A personal project where I animated the Magic FX on frame by frame animation and made the lettering art as well. I think we would be in a better place if everyone tryed to follow that simple, yet effective, mantra.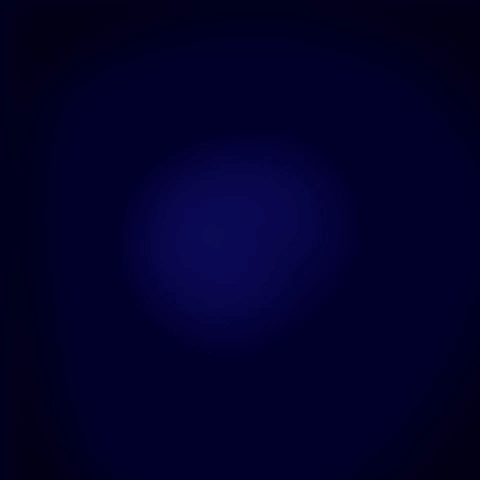 Animation Process: Rough Animation on Toon Boom Harmony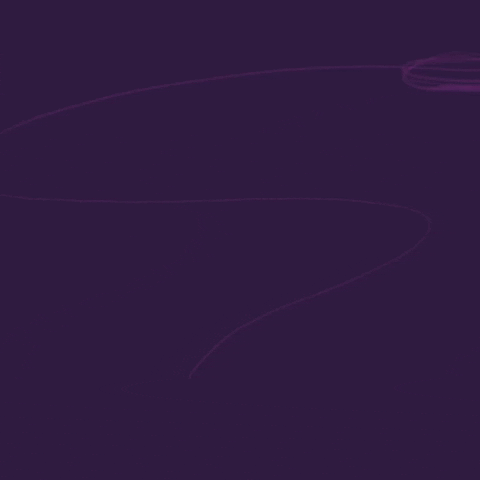 Clean up animation on Toon Boom + Final comp on After Effects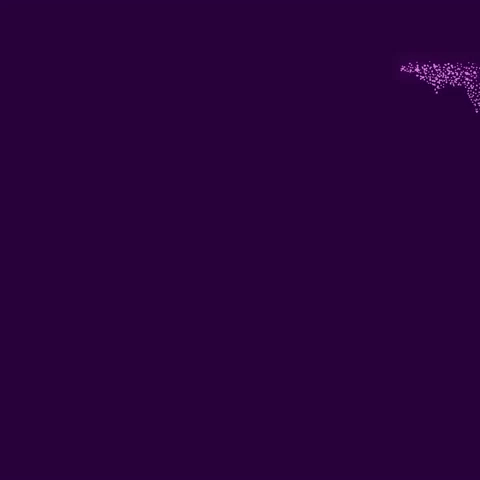 More of the process: Although I tested a brush with multiple points, I preffered the result with each separated point made by hand. Yep, It was kind of crazy.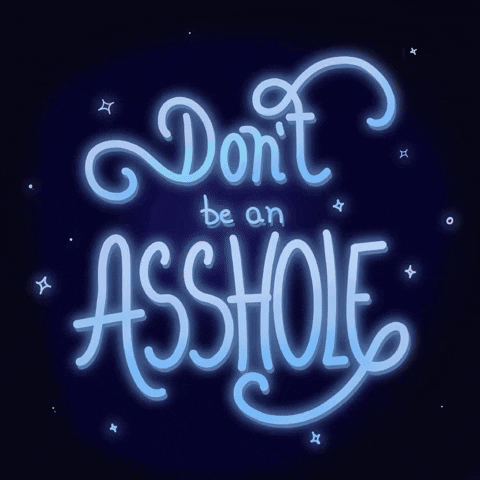 Final Artwork made in Procreate