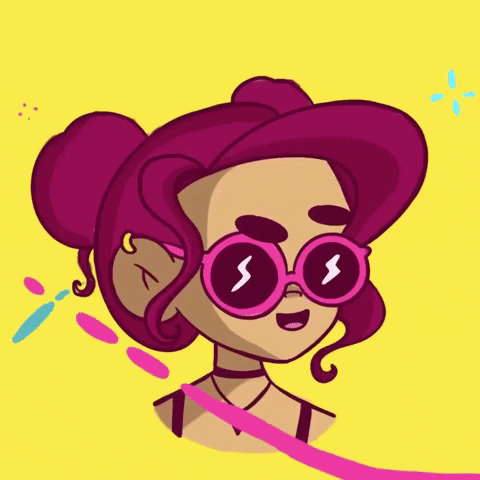 I'm a Cel Animator and Motion Designer based in Brazil.
I grew up in Niterói RJ, where I teached Drawing and Animation at Animator Studio and graduated in Film and Audiovisual at Universidade Federal Fluminense in 2017. I was an exchange student for 3 months in University of Quebec (UQAT), in Canada.
I worked in Society of Virtue's Studio for 3 years as a animator and later as supervisor. I have been working as a full time freelancer since 2020, working for studios like O2, Mowe, The Little Labs, and a lot of talented folks as well. In the mean time I had great opportunities to make animations for brands like Fanta (Coca Colla Company), Ferrero and Pfizer.
I also work as Content Creator in the Motion Design blog Layer Lemonade, where I made tutorials and participate in Mograph News weekly YouTube lives.
For job inquiries, collaborations or just to say hi, drop me a line!